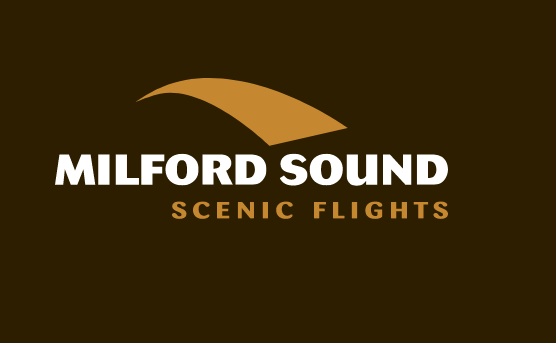 Milford Sounds Scenic Flights operator profile
With over 40 years of flying customers to experience the magic of Milford Sound, their experienced and dedicated team will provide you with a truly memorable experience.
Milford Sound Scenic Flights maintain a 100% safety record. They are a Civil Aviation Authority (CAA) approved operator, and run under strict ruling where their modern fleet are subjected to regular maintenance checks as safety is paramount. Their pilots undertake extensive training in mountain flying and all pilots have well over 1000 hours of flying experience – some even having close to 8000 hours.

The modern fleet includes:
3 x GA8 Airvans – 7 passenger seats, single engine

3 x Cessna Grand Caravan – 13 passenger seats, single turbine engine
Scenic Flight Booker is proud to be associated with Milford Sound Scenic Flights, and their flights can be booked online departing Queenstown Here